Krypton Web is committed to offering our clients access to the latest available technologies to market. We offer a full range of home and business solutions to augment our Internet connectivity solutions.
Our service offering includes a full range of Networking, VoIP, Firewall, Hosting, Office Automation and CCTV installations.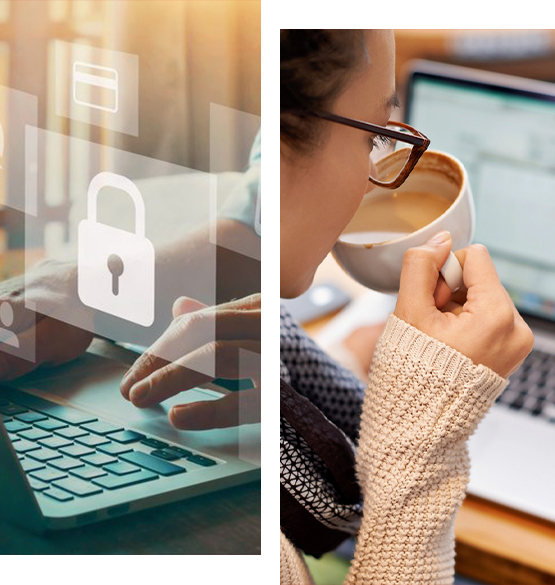 Other Services

We Offer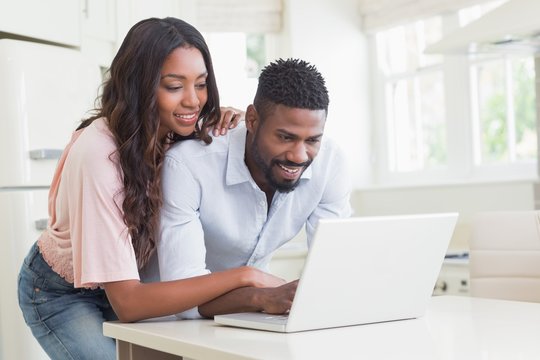 Internet Connectivity
Our core business is connecting you. Our services include Residential Fibre and Wireless solutions, Business connectivity to larger Apartment blocks and Malls.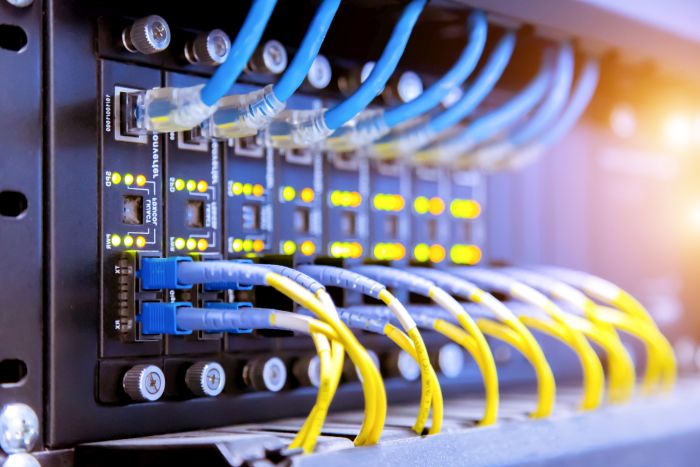 Networking
We offer a complete turnkey networking solution from new installations to re-wiring and cable management. Our installations are delivered as a single solution encompassing cabling, patch panels, server cabinets and cable management.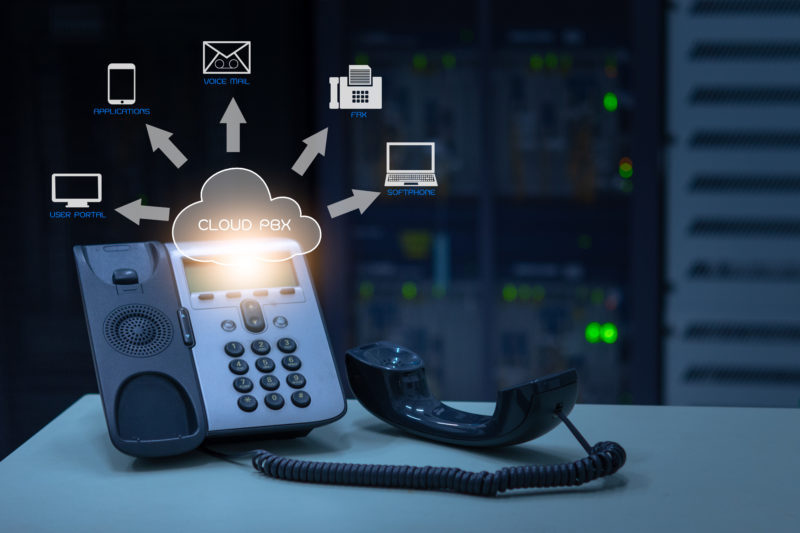 Voip
We have a proven track record with excellent QoS for voice (clarity and line stability); and have taken the complexity out of our pricing model, making it easy to understand and measure your monthly savings. Most importantly, no long term contracts – our VoIP service run on a month-to-month basis for your flexibility and peace of mind.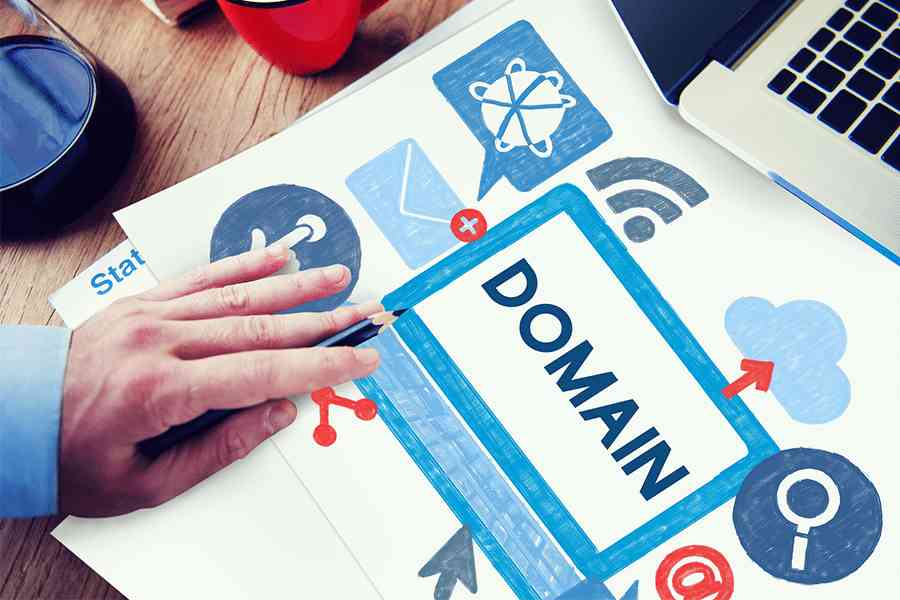 Domains & Hosting
Registering a Domain for your brand should be right on top of your priority list. Take the stress and hassle with our 2-step domain registration process. We can have a 99.6% uptime for all our hosting services. Our unlimited traffic model also ensures no extra charges!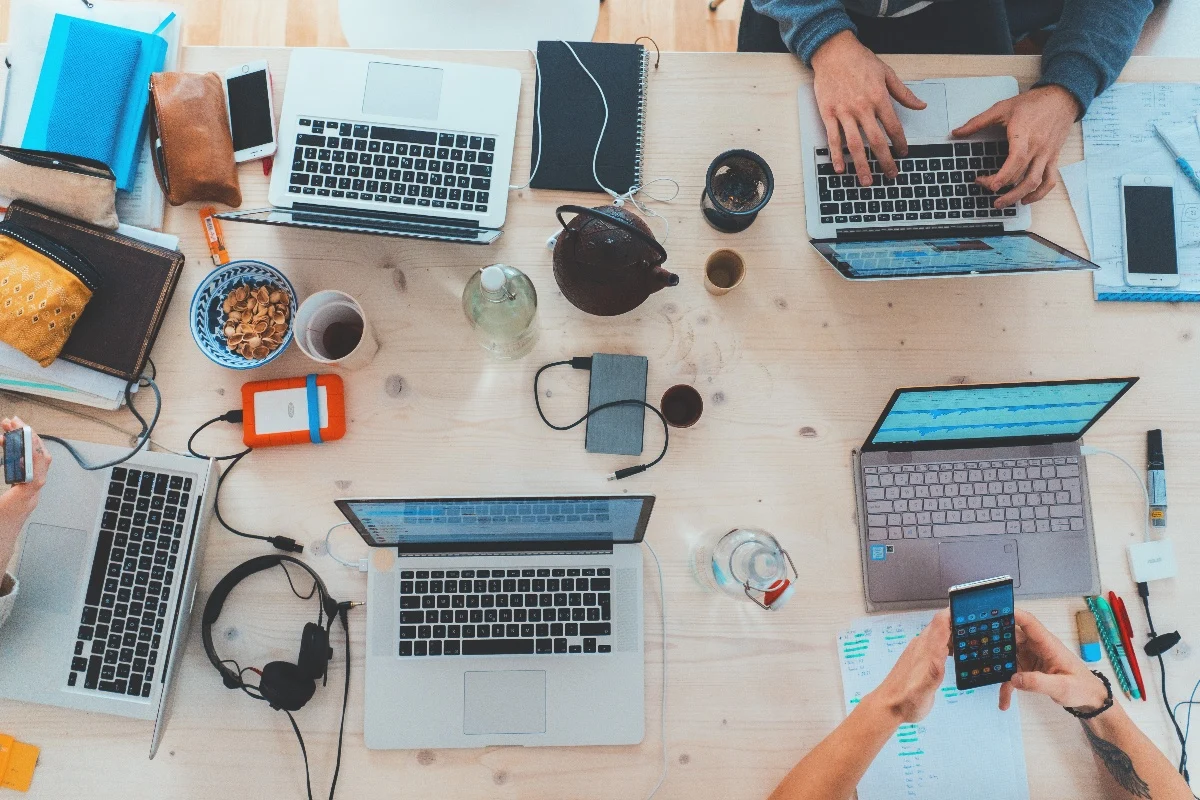 Office Automation
From office software, server-side security, hardware and consumables – we have you covered! With 15 years of IT experience we are ready to deploy full office solutions to ensure that your office is fully equipped, secured and backed-up. We are a Certified Microsoft Silver Partner.